Library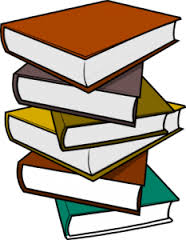 Leschi Library
Purpose Statement
The mission of the school library is to support students, families, staff and standards through information literacy and literacy skills instruction, reading advocacy and program management in an engaging, learning-focused, welcoming environment that promotes life-long learning.
Welcome!
I am Mr. McNew and am the library media specialist at Leschi Elementary School. I have a passion for learning and books. To that end, I plan to provide a rich curriculum of information literary skills that will help our students to succeed and excel as 21st century learners. With our Kindergartners through 3rd graders we will participate in the Washington Children's Choice Picture Book Award readings; 3rd through 5th graders: in the Sasquatch Award Nominees. They will learn research skills, and library skills as well. Included in this year, students will participate in events such as the Global Reading Challenge as we partner with Seattle Public Library. The 4th and 5th graders will participate in their yearly Challenge!
Today's technology advances quickly and we will continue include programs such as coding in our learning goals along with the Common Core learning standards for technology.
Video of May 4, 2017 Production of Beauty and the Beast